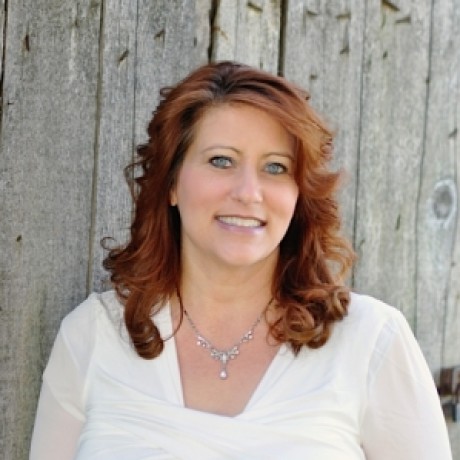 I am passionate about guaranteeing the transformation- the turn- around of a marriage that is absolutely over to rekindling the flame, to nurturing these couples like they have never experienced before. They cannot wait to be together, talk, share, make love- it's a complete turnaround. From shut down to turned on!
Creating harmony in marriage at every moment. We believe every marriage can be saved as we help couples recommit and rekindle their love to become best friends and ultimate lovers.
Training:
Jodi has worked with and certified to train with authors and groups, both selling and teaching the content for:
David Fagan- Cracking the Icon Code /Icon Builder Media
Jack Canfield- The Success Principles- Certified Trainer
Ann Webb – Ideal Life Vision- Certified Coach
Adryenn Ashley – CrowdedTV and FBPro Series
The opportunity to be mentored and trained by some of the world's best authors, teachers, and their content has significantly influenced her own successful results and the results she helps others to achieve today.
Jodi is a life coach, mentor, author, business consultant, and college professor. She has a degree in psychology, and is certified in several personal and professional coaching methods. My passion lies in showing people that they truly can achieve what they want in life, including the friendship & passion that seems to have slipped from their marriage.
Jodi and her husband Mark have been married for 30 years and founded Marriage Makeover, LLC, a training and development firm offering proven methods and strategies to help increase intimacy, passion, and love in marriages. Mark is writing the guy's companion book to The Girlfriend Effect, called (you guessed it) The Boyfriend Effect. The Marriage Makeover Books will be available soon.
Jodi reside in California with her husband, Mark and family.